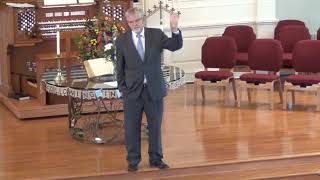 10.14.18 "Being Hemmed In By God"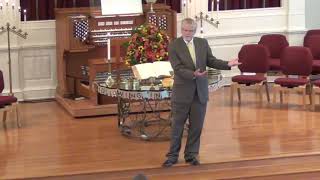 10.07.18 "Believing Is Seeing?"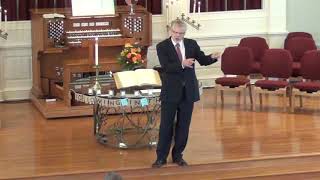 09.30.18 "Starting Over With God"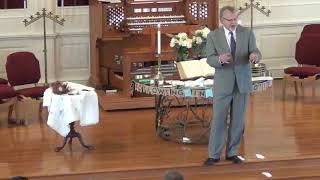 09.23.18 "Laughing Our Way To Grace"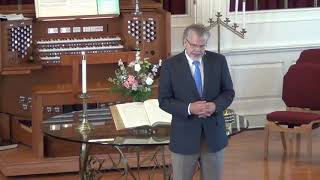 09.16.18 "How Big Is Your Life"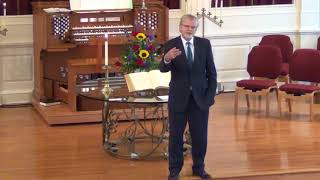 09.09.18 "Weeds In Our Spiritual Garden"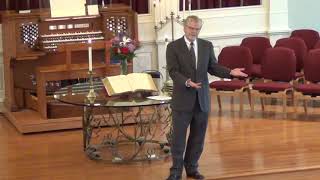 08.26.18 "Part Of The Household Of God"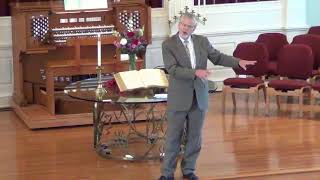 08.19.18 "Recognizing Moments of Grace"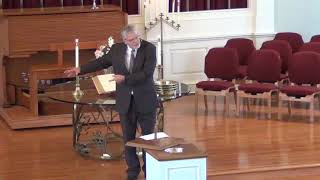 08.12.18 "Who Is God To You?"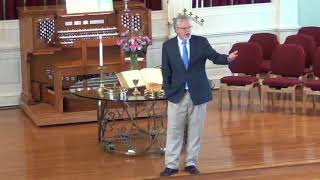 08.05.18 "Your Life's Work"
10.14.18 "Being Hemmed In By God"

Sermon by Rev. R. Keith Stuart

10.07.18 "Believing Is Seeing?"

Sermon by Rev. R. Keith Stuart

09.30.18 "Starting Over With God"

Sermon by Rev. R. Keith Stuart

09.23.18 "Laughing Our Way To Grace"

Sermon by Rev. R. Keith Stuart

09.16.18 "How Big Is Your Life"

Sermon by Rev. R. Keith Stuart

09.09.18 "Weeds In Our Spiritual Garden"

Sermon by Rev. R. Keith Stuart

08.26.18 "Part Of The Household Of God"

Sermon by Rev. R. Keith Stuart

08.19.18 "Recognizing Moments of Grace"

Sermon by Rev. R. Keith Stuart

08.12.18 "Who Is God To You?"

Sermon by Rev. R. Keith Stuart

08.05.18 "Your Life's Work"

Sermon by Rev. R. Keith Stuart