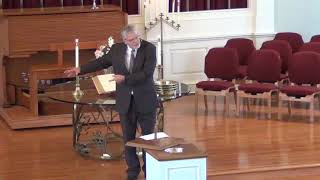 08.12.18 "Who Is God To You?"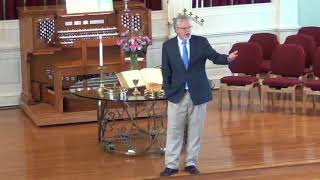 08.05.18 "Your Life's Work"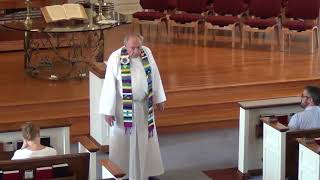 07.29.18 "Where Everybody Is Fed"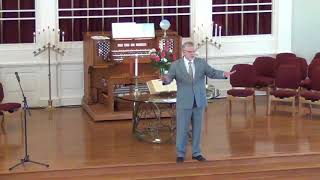 07.15.18 "Doomsday Politics and the Distortion of Scripture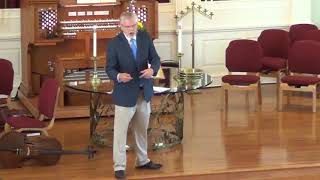 07.08.18 "What Does It Mean To Be Open-minded?"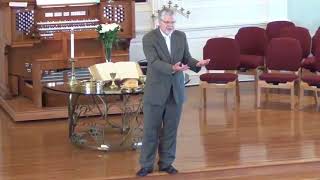 07.01.18 "Is Reverence Possible"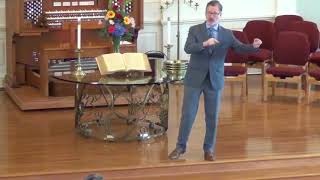 06.24.18 "Where All Are Welcome"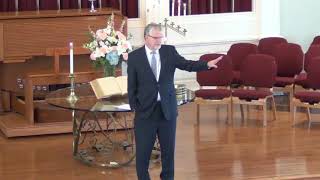 06.17.18 "Sustaining Faith"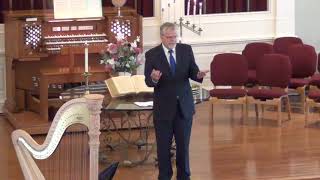 06.10.18 "Know Your Limitations"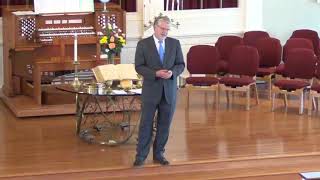 06.03.18 "The Best Seat At The Table"
08.12.18 "Who Is God To You?"

Sermon by Rev. R. Keith Stuart

08.05.18 "Your Life's Work"

Sermon by Rev. R. Keith Stuart

07.29.18 "Where Everybody Is Fed"

Sermon by Rev. John Rinehart

07.15.18 "Doomsday Politics and the Distortion of Scripture

Sermon by Rev. R. Keith Stuart

07.08.18 "What Does It Mean To Be Open-minded?"

Sermon by Rev. R. Keith Stuart

07.01.18 "Is Reverence Possible"

Sermon by Rev. R. Keith Stuart

06.24.18 "Where All Are Welcome"

Sermon by Rev. J. C. Dorhauer, guest minister

06.17.18 "Sustaining Faith"

Sermon by Rev. R. K. Stuart

06.10.18 "Know Your Limitations"

Sermon by Rev. R. Keith Stuart

06.03.18 "The Best Seat At The Table"

Sermon by Rev. R. Keith Stuart